***REMEDIATION FOR HONORS STUDENTS IS A PRIVILEGE EARNED...A GRADE MADE-UP MAY NOT EXCEED 70% FOR A SECOND EFFORT ON FORMATIVE OR SUMMATIVE ASSESSMENTS. FULL CREDIT WILL NOT BE EARNED AT THIS LEVEL EXCEPT FOR FIRST TIME ASSESSMENT. MAKE-UP ASSESSMENTS WILL BE DIFFERENT THAN ORIGINAL ASSESSMENTS.
Tuesday-3/28.
..GO TO CH 16-RESPIRATORY SYSTEM...
Pd 2 Digestive Summary.MP3
***Facts to remember:
***Hepat = liver, gastro = stomach, cholecyst = gall bladder
*** cholesterol in bile forms crystals in gall bladder = gallstones
***know teeth types and location
***know salivary glands and location
***know calorie conversion
Calorie Conversion WS Podcast.MP3
Eating Disorders Pd 2 Podcast-KG.MP3
Below are the vieo links from today...
https://youtu.be/O71niTozP-o
https://youtu.be/wqYIax7uzR8
Nutrition: 6 Groups: https://youtu.be/CiOBhgxdhYo
Grams to Calories conversion chart...
1 gm protein = 4 calories
1 gm carbs = 4 calories
1 gm fats = 9 calories
% = part/total
Is anatomy and physiology a difficult course to take in college?
'Not if you have the rigorous foundation from a demanding high school teacher like Katman'-no pain...no gain...
04-15-2015 at 8:29 am in College Life
Next semester I am taking anatomy and physiology and my academic advisor told me that it is the most difficult course to take. Is this true? What do the topics consist of? I go to a community college.
So much depends on the school and teacher, but generally A&P is indeed a very difficult subject that requires a tremendous amount of brute memorization. In many cases you will dissect an animal (a cat or fetal pig) and be required to find and name virtually every part of the anatomy on sight. Generally they will start by going through each of the body's systems and learning the parts of the body and the functions of each. It is quite a difficult task for some...others who have had really good life science classes find it a bit easier, but almost all feel a bit overwhelmed with learning so many different terms.
jlsstudent96Registered UserPosts: 12New Member
I'm hopefully going to major in Nursing and it's a required course also for the program, and I'm at a four year school. I am taking it over the summer at my local community college because my academic advisor said although it is a hard class to take anywhere, I'm better off taking it at a community college. It's generally a hard class I've been told, no matter where you take it, but it may be more rigorous and challenging at a four year. Just make sure you register for a class with a good professor that will explain the material throughly and just study a lot. That's the advice my sister gave me when she took the class. Good luck!
NewBeginnings3Registered UserPosts: 387Member
My cousin took anatomy and physiology a while back, and she told me that it was hard. Most of the course deals with memorization, so if you are not good at memorization, then it could be a bumpy ride. Like the others have said, the level of difficulty depends on the professor and you. The professor could make the class easier or harder. You have to be willing to devote time to memorizing all the material repeatedly. What may benefit you is if you form a study group with fellow classmates.
MandalorianRegistered UserPosts: 1,186Senior Member
It's mostly memorization, but you get to use your body as a cheat sheet on the exams.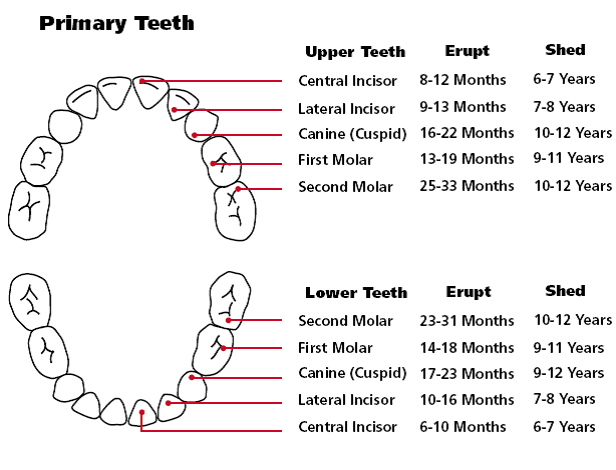 Digestive system Intro Podcast 1.MP3
Salivary Glands to the Left...
Parotid-in mouth near earlobe
Submandibular-under jaw
Sublingual-under tongue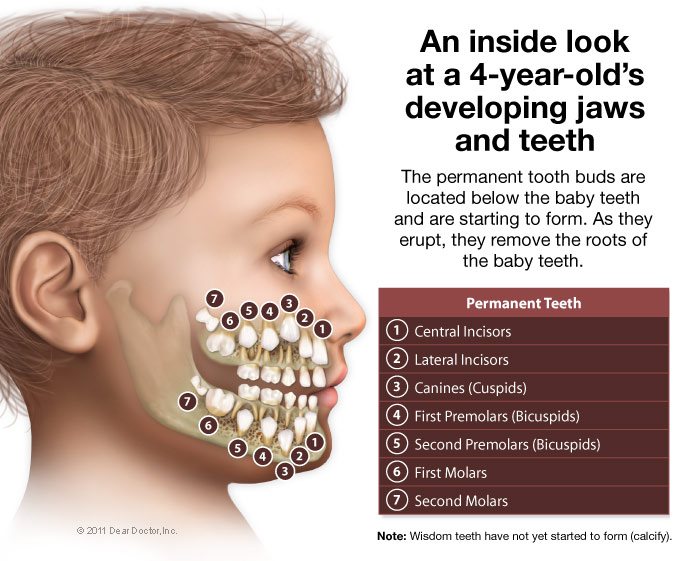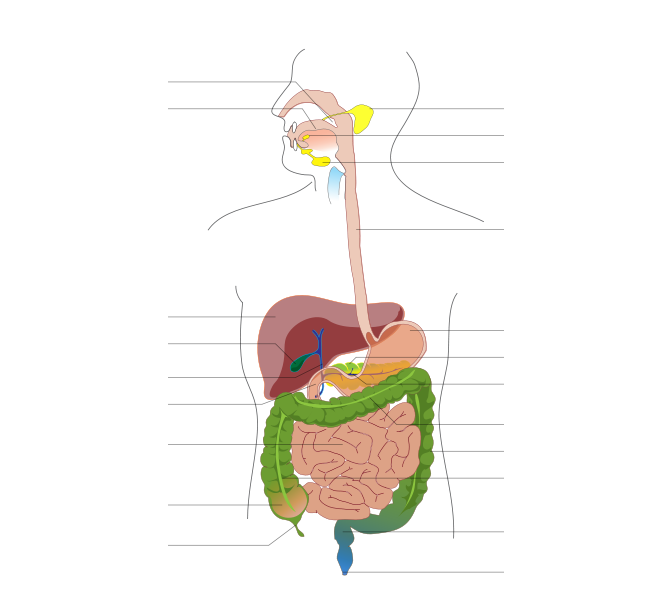 Appendectomy scar-know which body side!