Wednesday-1/23...CW
: Upper Resp structures/Lower resp. structures...
***
Air first enters the body through the mouth or nose, quickly moves to the pharynx (throat), passes through the larynx (
voice box
), enters the trachea, which branches into a
left
and right bronchus within the lungs and further divides into smaller and smaller branches called bronchioles.
Primary-Secondary-Tertiary...

Short videos...
***Notice how Diaphragm contracts and relaxes during Inspiration/Expiration...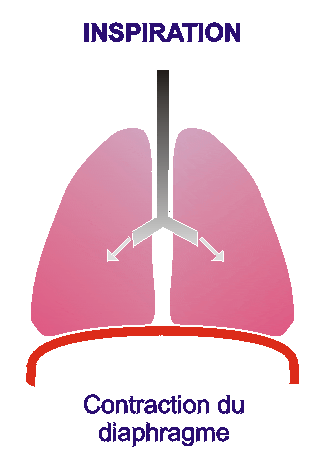 ***Know Palatine and Pharyngeal tonsils(Adenoids)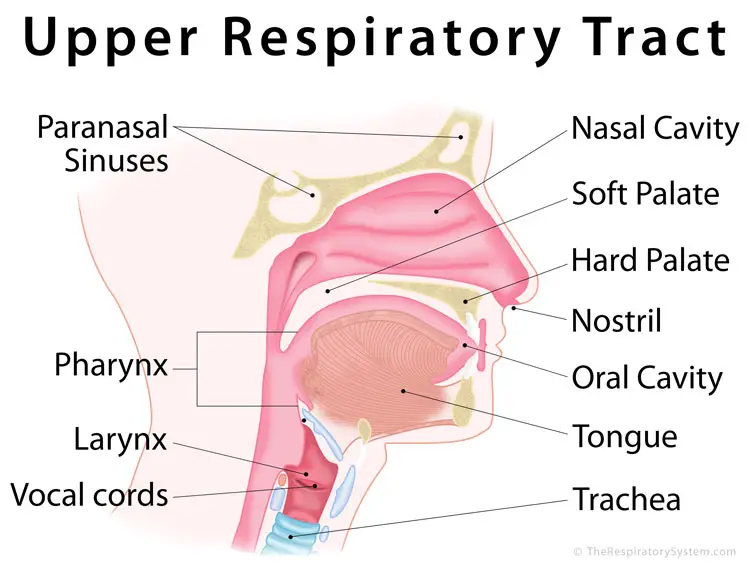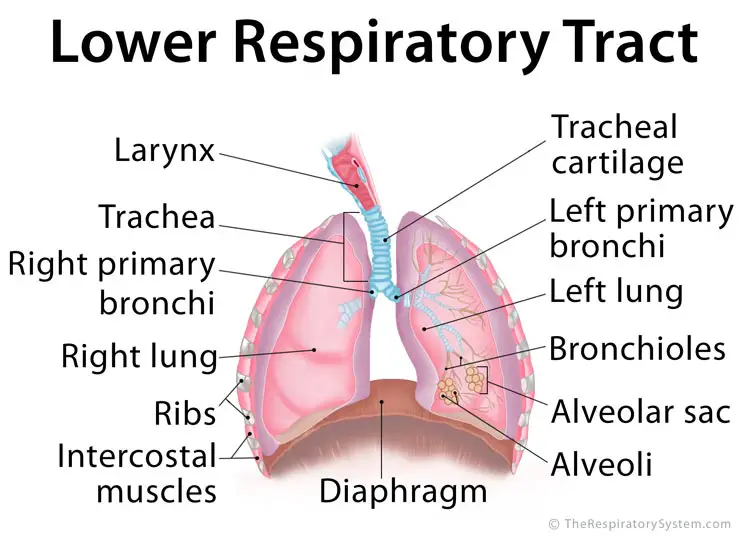 Monday-1/20
...MLK day...no school...
Tuesday-1/22...CW:
Sub today...
***All students read ch 9.1 and answer questions in 3 green sections ALWAYS writing the questions...You do not turn it in to sub...
Thursday-1/17...CW
: Intro to the respiratory System...
Video of structures and functions...
HW:
study for Ch 7, 8, and intro to 9 Summative test tomorrow...100 pts...
***WS from today below missing diagram-any diagram will do...Video from today on top...
Friday-1/18...CW:
Ch 7,8,and intro to ch 9 Summative test...100 pts...
HW:
Always review and read ch 9.2...
Respiratory Vocabulary:
1. alveoli
2. bronchi
3. bronchioles
4. cardiopulmonary system
5. conchae
6. epiglottis
7. glottis
8. larynx
9. mediastinum
10. nares
11. olfactory receptors
12. palate
13. palatine bones
14. pharynx
15. pleural sac
16. sinses
17.thyroid cartilage
18. tonsils
19. trachea