This page will offer many resources such as Study review guides for major exams like Midterm and Final. Check back from time to time.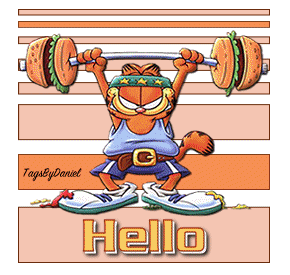 The next study guides may be posted at the end of the year for Finals...
***DO NOT MEMORIZE QUESTIONS OR ANSWER LETTERS- I PLAN ON CHANGING VERSIONS AND QUESTION WORDING...KNOW WHY AN ANSWER IS CORRECT AND WHY THE OTHER CHOICES ARE INCORRECT...AND REVERSE QUESTIONS ON TRUE/FALSE TO MAKE THEM TRUE/FALSE...
***If you find the correct answers, you should perform very well...The 1st semester guides were posted 1 week before the midterm through Christmas break...Make-ups MUST be taken the day you return and /or after school.