Podcast 19-Blood-Ciara and alexis.MP3
***Video link from today-Homeostasis...
https://youtu.be/rLIEeUP_e-Y
***TRY THIS BLOOD TYPING GAME AN SEE HOW MUCH YOU'VE LEARNED!!
https://educationalgames.nobelprize.org/educational/medicine/bloodtypinggame/gamev2/index.html
Punnett Square(Biology) ABO groups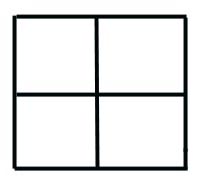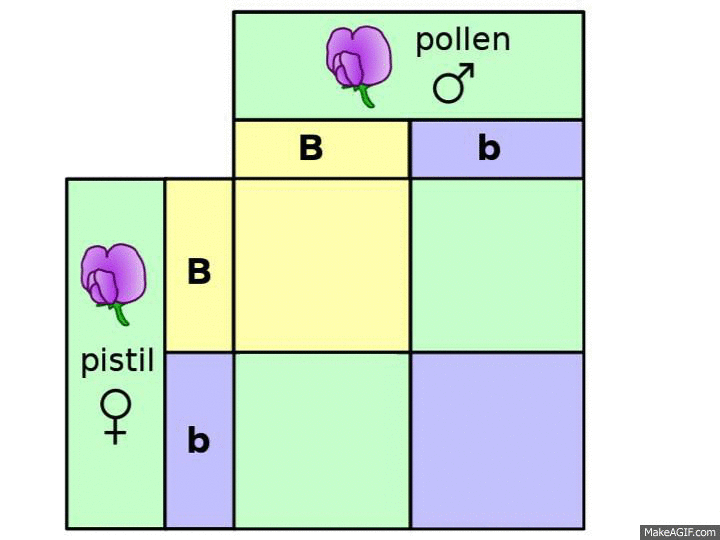 A...B...AB...O...these letters are proteins called ANTIGENS...
***Antibodies are produced if wrong blood is given...
***Video from today...https://youtu.be/L06TJTMVkBo
Quiz Self Help Review-You get what you put into studying...Always try to predict questions...
***1 Lung volume/diagram question
***Several blood type scenario questions
***Know genetics vocab and blood vocab
***For blood type A and B, only, You must draw '2' punnett squares-1 homozygous and 1 heterozygous...
***Watch the blood video above...
***Universal Donor = O-...
***Universal Recipient = AB+...
***Bio Review Vocab:
***Punnett Square...each box is 25% or 1/4 of 1(100%)
***Homozygous = HH or hh
***Heterozygous = Hh
***Dominant = capital letters...H,C, A etc...
***Recessive = lower case letters...h, c, a, etc...
***Codominance...2 genes both dominant = AB blood type...
***Allele = letters representing characteristic traits
***Genotype = gene frequency ny letters...Aa, BB, etc...
***Phenotype = physical characteristics...height, blue eyes, etc...
***BIO IS A PREREQUISITE FOR ANATOMY SO THIS WILL NOT BE EXPLAINED AS YOU ARE EXPECTED TO KNOW THIS IF YOU ARE TAKING THIS COURSE...
***Sample blood type problems:
1.
In a paternity case, a single mother claimed that a certain man was the father of her baby. The man denied it, claiming that her current boyfriend was the father. The court ordered a blood test (much cheaper than DNA testing) to see if he could be ruled out as the father. The mother was Type O and the baby was Type O. The man was Type AB. Is it
possible
that he was the father? Why or why not?
If one of your parents is blood type A and the other is type
B, which of the following blood types would you likely be?
A, B, AB, O, any of them...
3.
In 1968, a couple accused a hospital of switching their baby with another. DNA fingerprinting did not exist at this time so the hospital traced the blood types of the family in order to determine if a mistake was made. The mother had type A blood, the father had type AB blood, and the baby had type O blood. Use the punnett square to defend your answer to the following question. a. Did the hospital make a mistake and switch the baby? __
In Anatomy...the O genotype is replaced by ii which is recessive O blood type...
***
The I designation stands for
isoagglutinogen,
another term for antigen. The ABO blood type alleles determine what antigens (A, B, both or none) are present in your red blood cells.
***Universal Donor = O
***Universal Recipient = AB
***Rh + or - from Rhesus monkey...only important in pregnancy...
***Erythroblastosis fetalis
***RhoGAM by prescription...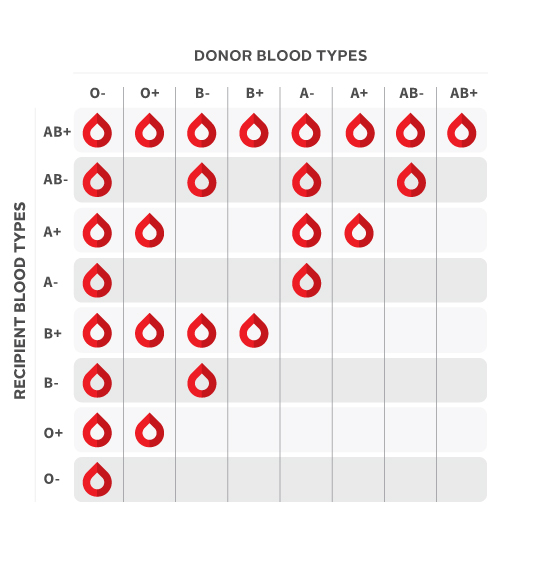 Key Vocabulary
Erythrocytes = RBC
Leukocytes = WBC
Thrombocytes = Platelets = clotting
Hemoglobin =

a red protein responsible for transporting oxygen in the blood(contains Fe-iron)
Hemostasis = blood clot forming
Erythropoiesis = production of RBC's
Polycythemia = excess RBC
Hematocrit = % of RBC's in blood
Coagulation = clotting = Thrombin-Fibrinogen-Fibrin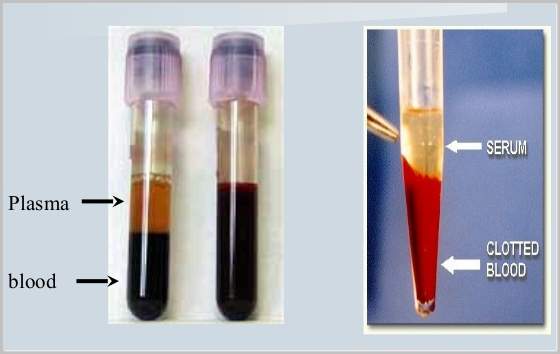 ***Erythrocytes are bi-concave disks...anucleated(None) so they can carry more Hb for gas exchange...
***O2 combines with Hb to produce Oxyhemoglobin ...
***CO2 combines with Hb to produce Carboxyhemoglobin...