Pulmonary Volumes and Capacities to memorize:
This is Respiratory Physiology...Text p. 315-316...
Podcast 17-Lung Volumes-Jessie L and Kya-pd 1-2.MP3
Podcast 18-Pulmonary Disorders-Taylor M and Alyssa R-Pd 2.MP3
WORDS OF POWER-in Katman encyclopedia.
*internal/external respiration
Tuberculosis
(
TB
) is an infectious disease usually caused by Mycobacterium
tuberculosis
***Here is the PFT video duplicated by your balloon lab:
https://youtu.be/OcvIrz1N7-g
***Here is the Resp disorders video from today:
https://youtu.be/VU6RRGRaMbc
Topics are on google docs...This is a new way to TRY to get access...click the links, it will ask you to put your e-mail, I will share and then you can type on it...
***TOPICS MUST BE CHOSEN WITH NAME TYPED IN CORRECT PERIOD BY CLASS WEDNESDAY...NOT FOLLOWING DIRECTIONS WILL RESULT IN HUGE GRADE REDUCTION.
***Early bird through Friday only...Learn not to procrastinate as things come up on weekends! (Weekend not counted as early bird)...
TV = 500 ml = .5L...must know ml and liters...
Ex. If IRV = 1L and ERV = 1250 ml, what is VC?
***WS from today is above for ABSENTEES!
***Video link from today!..https://youtu.be/xLxy0vfbPFw
Podcast 16-Resp system-Ciara C pd 2.MP3
Diaphragmatic breathing...Notice as inspiration begins, does the diaphragm relax or contract?and exhalation??
***Know Palatine and Pharyngeal tonsils(Adenoids)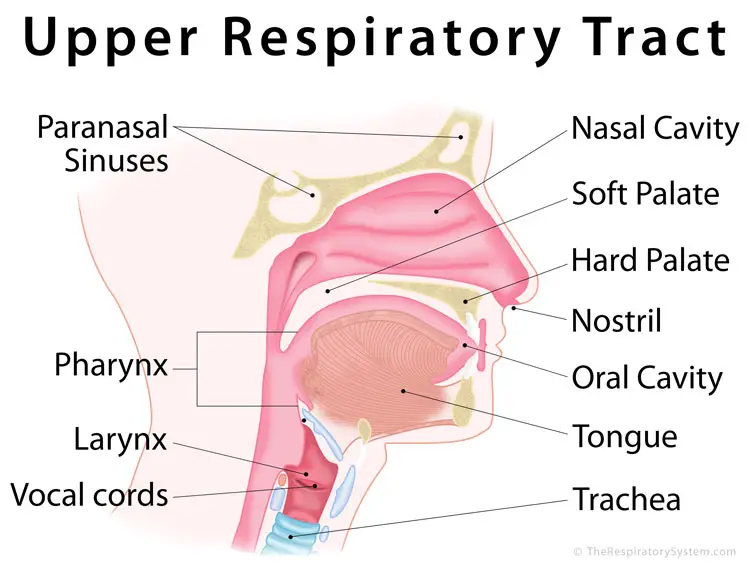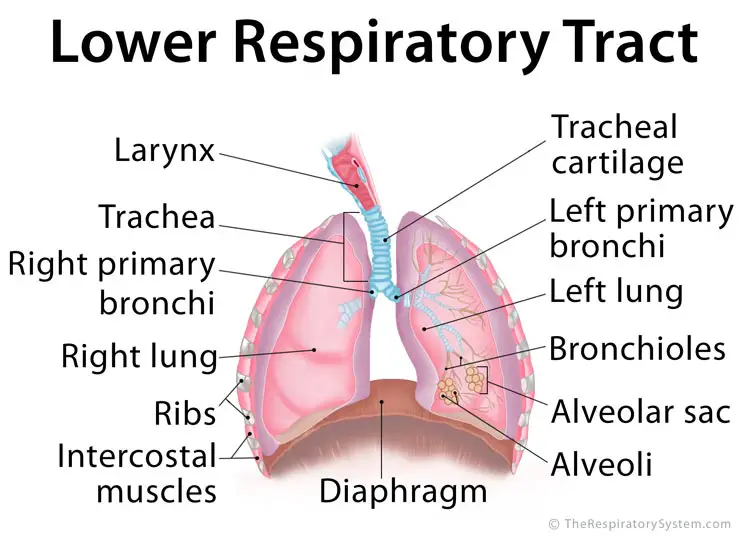 Thursday-1/24...CW
: Lower Resp tract
***Video from today...https://youtu.be/pFyP_R6wPr8
***Watch this :https://youtu.be/7WyPKoA0jb4
***Watch this...https://youtu.be/7WyPKoA0jb4
HW:
Study for Ch 9 formative quiz
***Suggestive Hints for Studying
1. Use a study buddy or group...
2. Ask yourself questions from your notes, etc. that I would ask...
3. Always know ALL vocab-past, present, and future
***When taking assessments
1. Relax-test anxiety doesn't pay off
2. Take your time...rushing to turn it in is foolish
3. Eliminate distractor answers
4. Ask questions-tutoring proves to help!
Review Sheet For quiz:
From textbook, web page and class lectures...
***Label resp system structures
***What is the pleura:visceral and parietal
*** gas exchange occurs______
***internal vs external respiration
***Tonsils in Naso and tonsils in Oro pharynx
***How diaphragm moves with insp/expiration
***4 sinuses
***What humidifies air
***2 main laryngeal cartilages
***What space does the heart sit in
***main point in Zion's hand transplant
Respiratory Vocabulary:
1. alveoli
2. bronchi
3. bronchioles
4. cardiopulmonary system
5. conchae
6. epiglottis
7. glottis
8. larynx
9. mediastinum
10. nares
11. olfactory receptors
12. palate
13. palatine bones
14. pharynx
15. pleural sac
16. sinses
17.thyroid cartilage
18. tonsils
19. trachea